FREE 7 DAY PASS
Get Full Fitness Center Access for 7 days plus
A Free Gym Orientation with one of our certified personal trainers!
*No contract or commitment required
Call: (541) 663-0462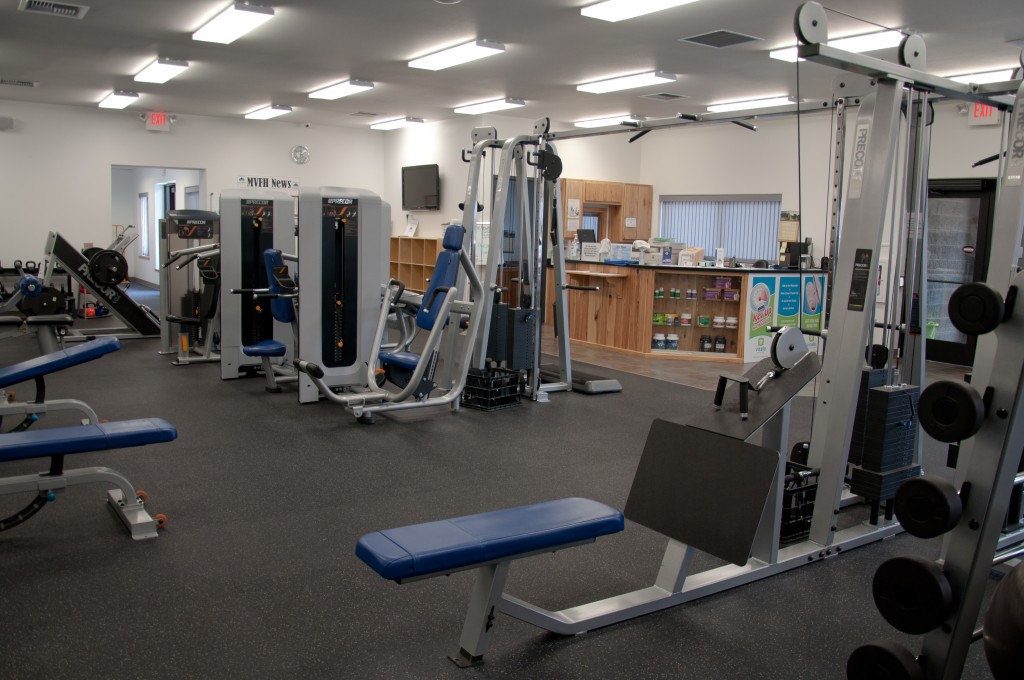 Customer Reviews
I made a decision earlier this year to change my life. So far with the help of a personal trainer and the support of the staff at Mountain Valley Fitness and Health, I have done just that.
N.H.
I'm already starting to see results: my attitude, my appearance, and the way my clothes fit. MVFH has definitely been a positive experience for me.
P.M.
Like us on Facebook and Receive Awesome Weekly Health Tips!
Recent News & Events
Fitness Center Hours
Monday

5:00 AM – 7:00 PM

Tuesday

5:00 AM – 7:00 PM

Wednesday

5:00 AM – 7:00 PM

Thursday

5:00 AM – 7:00 PM

Friday

5:00 AM – 5:00 PM

Saturday

8:00 AM – Noon

Sunday

Closed