Statement on COVID-19 (Coronavirus)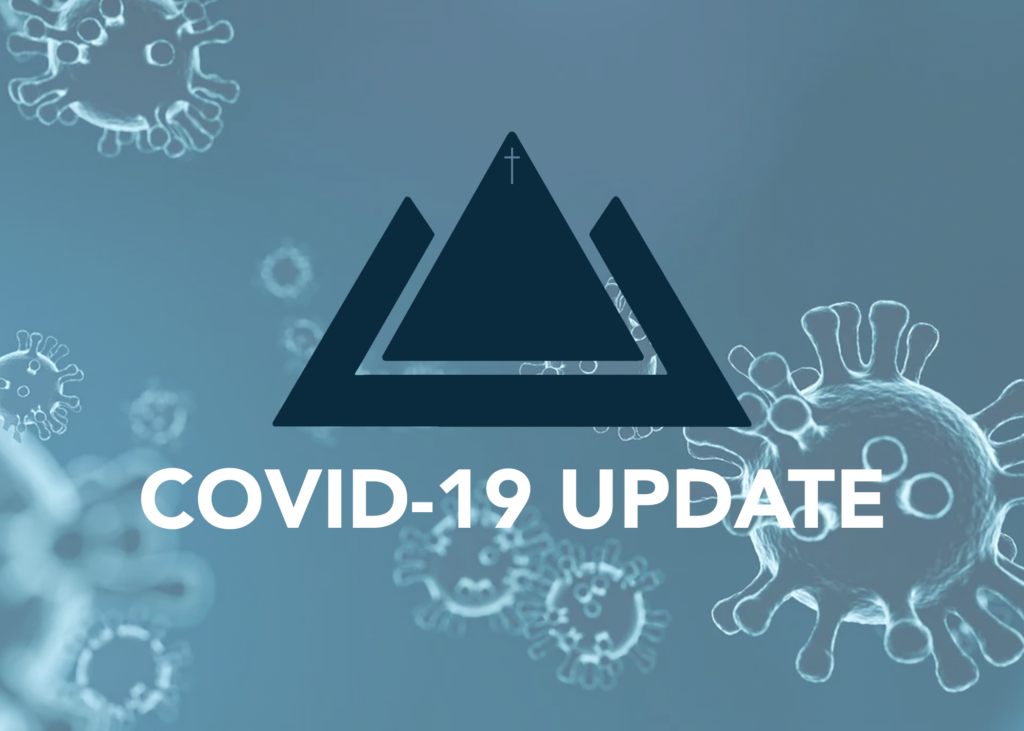 We have had several people ask us if we are closing the gym due to the Coronavirus (COVID-19). At this time, we are remaining open and we intend to remain open unless we are required to close by the state. Your physical health is very important, and we believe exercise is an important part to your health. We will continue to remain open to provide our members with a safe and clean place to exercise for as long as we are allowed to do so.
Mountain Valley Fitness & Health is committed to the health and safety of all the people it serves. We have always taken measures to reduce the spread of infectious diseases which includes asking members and staff that are not feeling well to stay home and the use of medical grade disinfectants applied to all surfaces routinely touched by members and staff. In light of the recent spread of COVID-19 we are increasing our cleaning of routinely touched areas such as door knobs, counter tops, equipment, and public areas. In addition to increasing disinfecting efforts we are continuing to stress to members and staff to stay home if they are experiencing flu symptoms especially if they are running a fever. We are asking that members and staff that have a fever to stay home until the fever has broken for at least 24 hours. We encourage members to seek information on COVID-19 from reputable sources such as The Center for Disease Control (CDC), Oregon Health Authority (OHA) and our local Center for Human Development (CHD).
We have our disinfectants all over the gym and we encourage our members to disinfect machines both before and after use.
We are encouraging all our members and staff to be mindful about social distancing. Social distancing is the act of trying to keep at least 3 to 6 feet between yourself and other people to help minimize the spread of infection.
We will also be limiting class size to no more than 8 people per class.
In addition to increased cleaning, social distancing and limiting class size we are asking our staff and members to follow these rules.
1. Stay home if you are sick or experiencing any flu symptoms especially a fever. If you have a fever make sure you stay home at least 24 hours after the fever has broken to reduce the spread of infection.
2. Stay home if you have a weakened or compromised immune system.
3. Wash your hands regularly with soap and water for at least 20 seconds. If soap is not available make sure to use alcohol-based hand sanitizer. Hand sanitizers with at least 60% alcohol level are recommended for killing COVID-19.
4. Avoid touching hands with other people as much as possible.
5. Avoid touching objects in public areas as much as possible. Carry hand sanitizer if possible, to use after touching objects in public areas.
6. Avoid touching your eyes, nose, and mouth areas. If you need to touch your eyes, nose or mouth make sure to wash your hands before doing so.
7. Avoid close contact with people who are sick. If possible, keep a 6-foot barrier with people who are sick or showing flu like symptoms.
8. Cover your mouth and nose with the inside of your elbow or a tissue when you cough or sneeze. If you use a tissue make sure you dispose of the tissue right away in a proper trash can. If possible, make sure you do not use your hands to cover a cough or a sneeze.
9. Clean and disinfect frequently touched objects and surfaces.
10. Take care of your overall health. Exercise often, and eat well to support a healthy immune system.