Temporarily Closed Starting November 18th 2020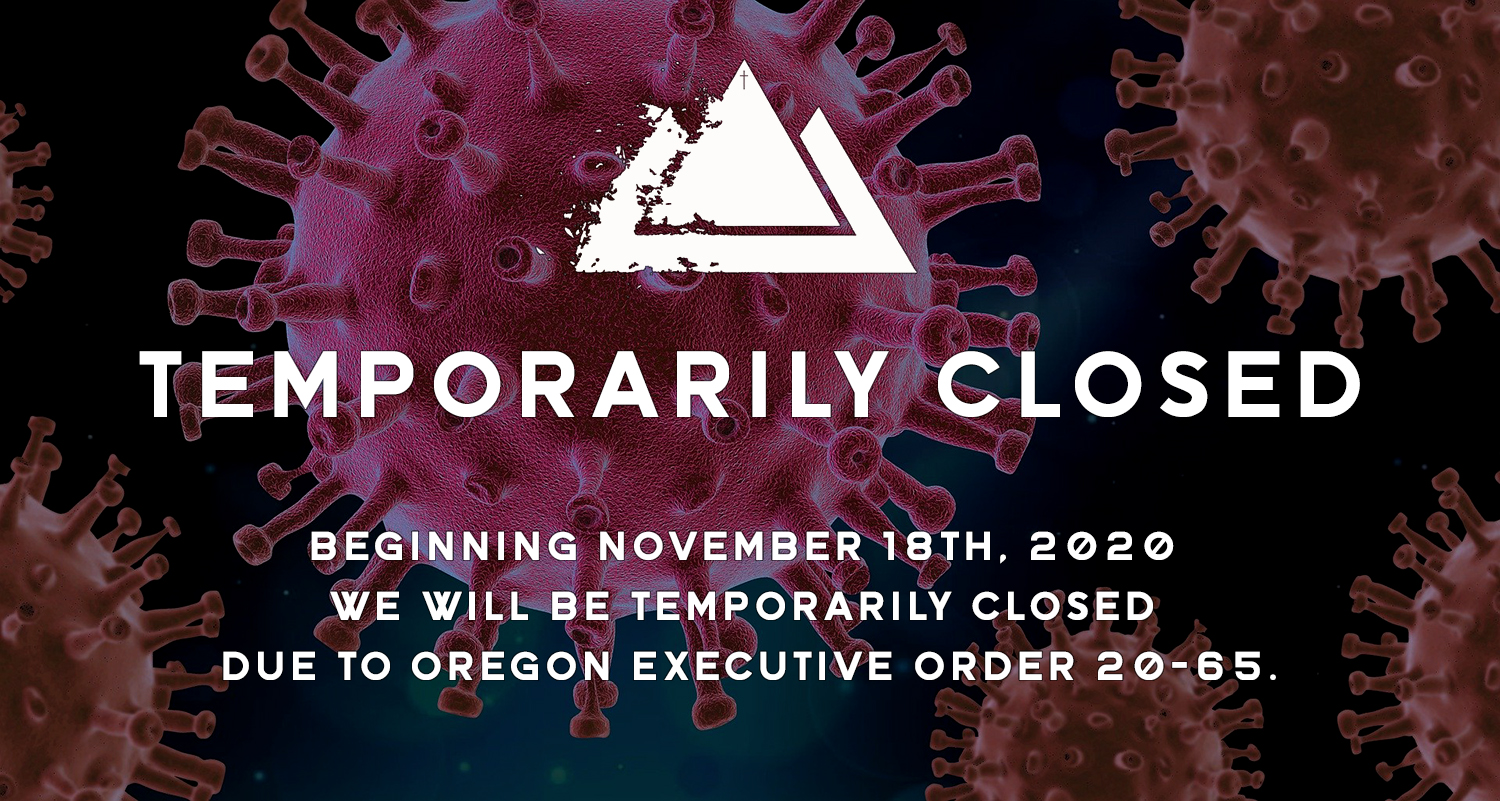 Temporarily Closed
Beginning November 18th, 2020, we will be temporarily closed due to Oregon Executive order 20-65.
While we hope that this is only a 2 week freeze order there is potential it could last longer. Please follow us on Facebook for the latest news on the Fitness Center, or keep checking back here as we update the webpage often. You can always call 541-663-0462 to ask questions.
To read the executive order click the link below.
https://www.oregon.gov/gov/Documents/executive_orders/eo_20-65.pdf
For more information on the 2 week freeze or further information on COVID-19 click the link below.