Pool Opening June 8th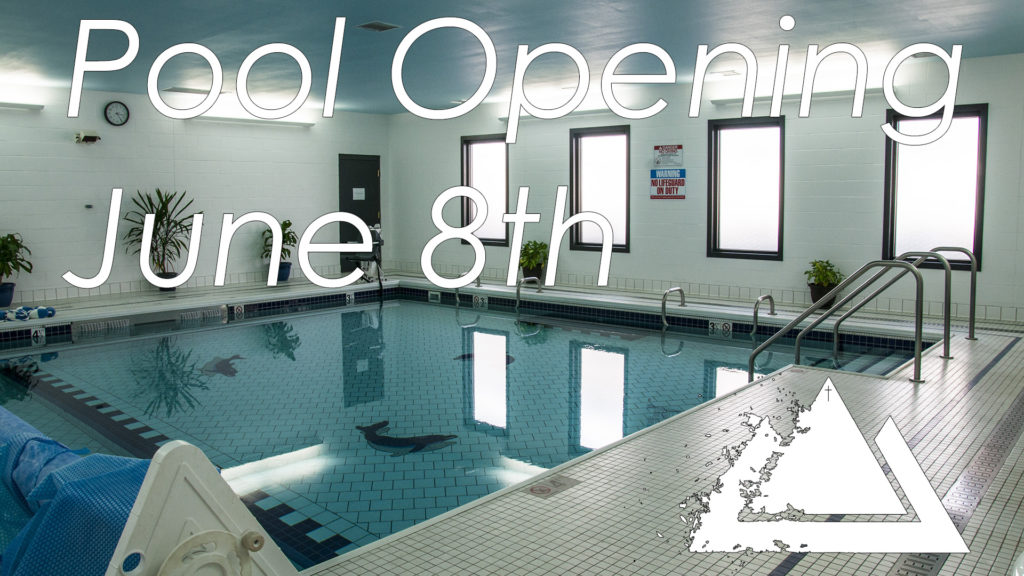 Pool Opening June 8th!
We are so excited that Union County is able to move into Oregon's Phase 2 reopening plan. As part of that plan we are now allowed to open our pool to our members. Those using the pool still must maintain social distancing, and we will be limiting the amount of people in the pool to better comply with social distancing. We will be allowing 2 household units in the pool at a time. For example, if you take your child into the pool that would count as 1 household unit, we could still have 1 other person or household unit in the pool. You will need to call ahead and reserve your pool time, call 541-663-0462 and schedule your pool time, you can reserve multiple times per week.
Starting June 8th our pool hours will be as followed.
Monday – Thursday
6:30 AM – 8:45 AM
12:15 PM – 1:45 PM
5:15 PM – 6:30 PM
Friday
6:30 AM – 8:45 AM
12:30 PM – 5:30 PM