Meet Our Staff

RECEPTION STAFF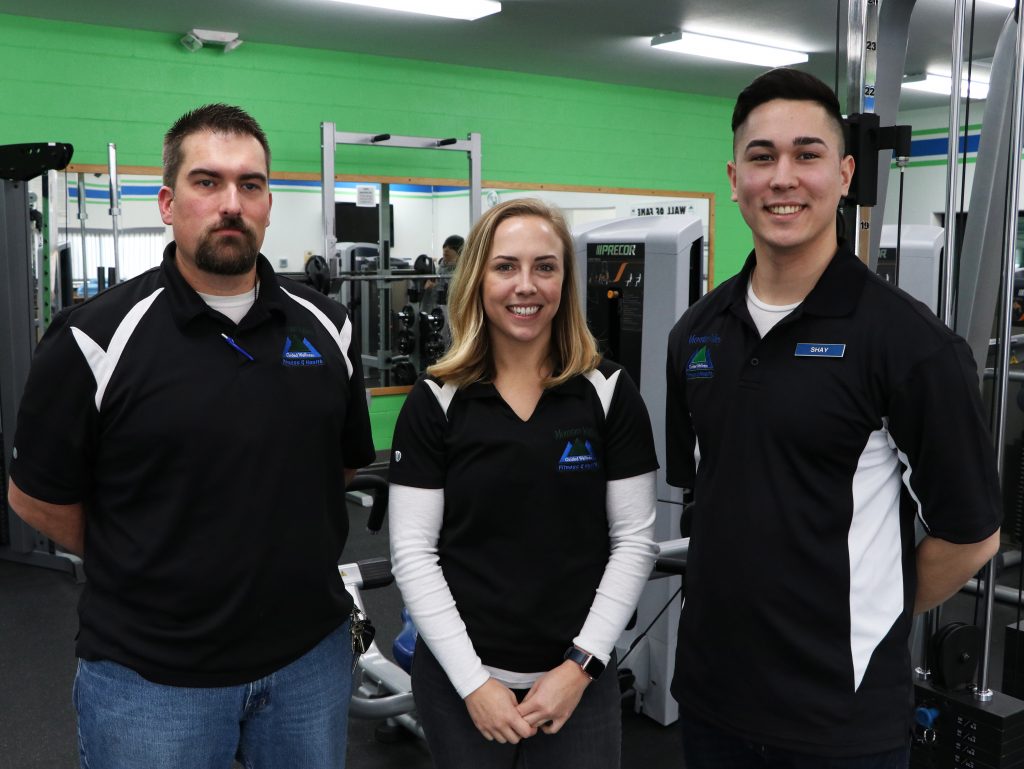 TRAINER STAFF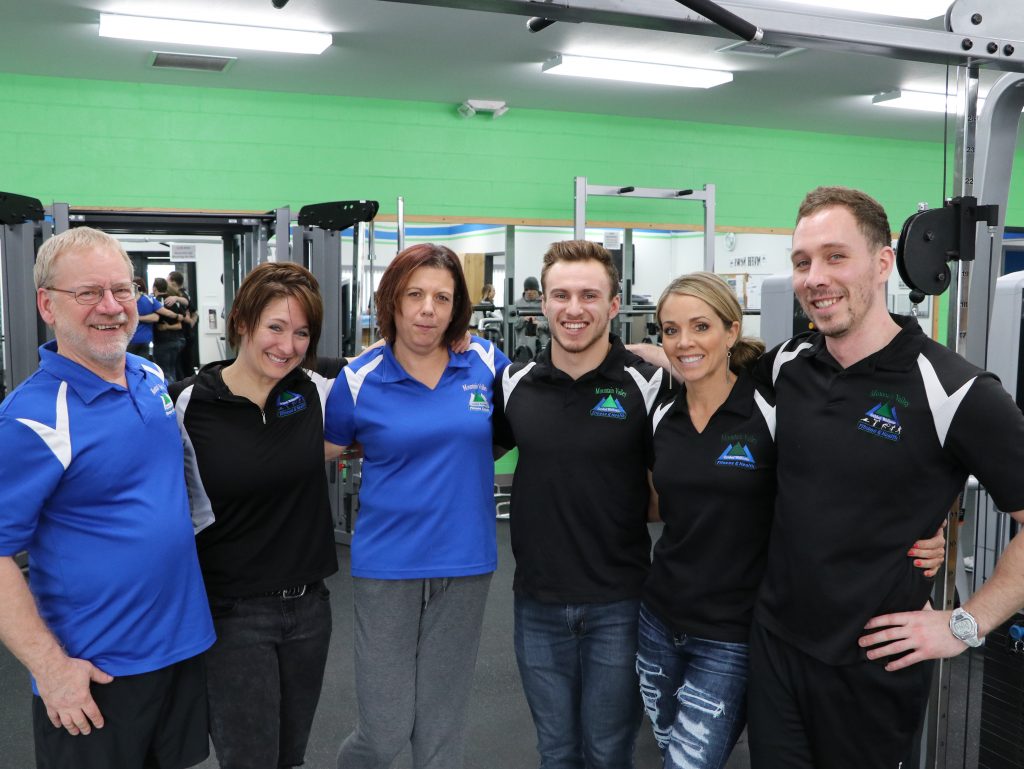 TRAINERS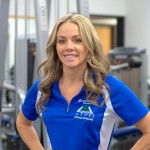 Lasa Baxter | LEAD TRAINER, NASM CPT
Lasa's passion and emphasis is on coaching and training athletes in strength, endurance, agility, quickness and speed. Her specialties include group, youth and women's fitness. She earned a BS in Business and Health Promotion, ASEP National coaching, NASM CPT. She enjoys a variety of outdoor sports, playing and coaching high school volleyball, time spent with family and her sidekick, dog, Finn. Lasa says "I enjoy coaching and mentoring others in health and fitness and feel it is a life calling to do so."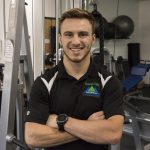 Taylor Walden | ACE CPT
Taylor, moved from Scappoose, OR to attend EOU and is nearing the completion of his bachelor in Exercise Science. Taylor became a Certified Personal Trainer to use this opportunity as a stepping stone towards his goals to earn his PHD in Exercise Physiology. Taylor's focus is directed at Athletic Performance, Olympic style weight lifting and helping athletes reach their peak performance. A visit with Taylor and you will quickly realize that he is most comfortable in the gym, assisting others to achieve their fitness goals.
Kirk has been with Mountain Valley Fitness since 2013. Kirk enjoys teaching a wide range of classes, from working with HS athletes to perfecting their technique and performance to those with physical challenges and our Senior Circuit. Kirk also teaches Cycling, Yoga, Suspension Training and Personal Training. Kirk enjoys family time, cross country skiing, running and hiking. Sign up for a class with Kirk – a stickler for form and technique "all core, all the time and breathe!"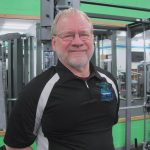 Mike Wood | NASM CPT
Mike received his BA in English and EDM/education; which led him down a successful 31 year career path as a teacher, principal and superintendent in public schools. Upon retiring, Mike continued his passion of cooking, carpentry and beer brewing, but an injury and diagnosis of Parkinson Disease led him to several Physical Therapy sessions. As the sessions improved his balance, strength and quality of life, Mike and his daughter became dedicated workout buddies and soon his wife was hooked too!
Terrie Ann Mendenhall, an office manager at a local potato farm, was dealing with declining health and a diagnosis of Type 2 diabetes. With great motivation, Terrie Ann decided to change her future and says "I like to tell people I'm running from my diabetes!" Terrie Ann accomplished just that and lost over 65 pounds and continuing and is no longer on insulin! With this success behind her, Terrie Ann continued to educate herself on ways to improve her health; which led to her training as a Certified Personal Trainer and sharing her passion for helping people change their health and their future. Sign up for a class with Terrie Ann and you will better understand her quote "the miracle isn't that I finished, the miracle is that I had the courage to start!"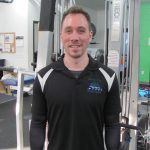 Cody Laurence | NASM CPT
Cody is not new to Personal Training and worked at MVFH while attending EOU. Cody then stepped aside to complete his goal and degree in Exercise Science. Cody's attitude to "make the world a better place" begins with his passion for body transformation through muscle gain, weight loss and body sculpting. When not in the gym, you will find Cody in a variety of outdoor activities and sports, snowboarding or target shooting. It has also been said that Cody has a secret skill as the "dog whisperer." Visit with Cody for weight loss/muscle gain and phenomenal body sculpting techniques.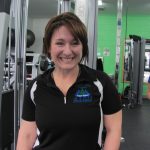 Summer Steele | ISSA CPT
From growing basil to "geeking out" on human physiology, Summer is passionate about health and nutrition. Summer is a wife, mom, certified personal trainer and is studying Exercise Science through EOU to become a Physical Therapist. Her specialty: "everything from ultra-marathons to sports training and functional strength –I'm a tiny bit obsessed!"  You can find Summer backpacking, working in her greenhouse, at church with family, or at the gym. Summer enjoys working with people to achieve their health and fitness goals, weight loss, improving general strength, conditioning, developing and improving custom fitness plans, combined with technical and dietary advice, to achieve maximum results. If you are an early bird, that needs some motivation, sign up for a class with Summer.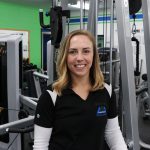 Kassidee Kelley | Facility Supervisor
Kassidee enjoys anything outdoors: hiking, camping, kayaking, and travel. She grew up in Oklahoma, received her degree in Human Nutrition and Hospitality from Arkansas, but her travels brought Kassidee and her dog, Flynn, to Oregon. Kassidee's must haves: great music, a good book and coffee. Her background in nutrition, in combination with her love for adventure, meshes well with MVFH. For Fitness and Health concerns, visit with Kassidee at the front desk, or introduce yourself and provide a little ski advice…one of many things on her bucket list to learn now that she is an Oregonian.