Meet Our Staff

RECEPTION STAFF
Shae, Kendall, Chris, Chelsea
TRAINER STAFF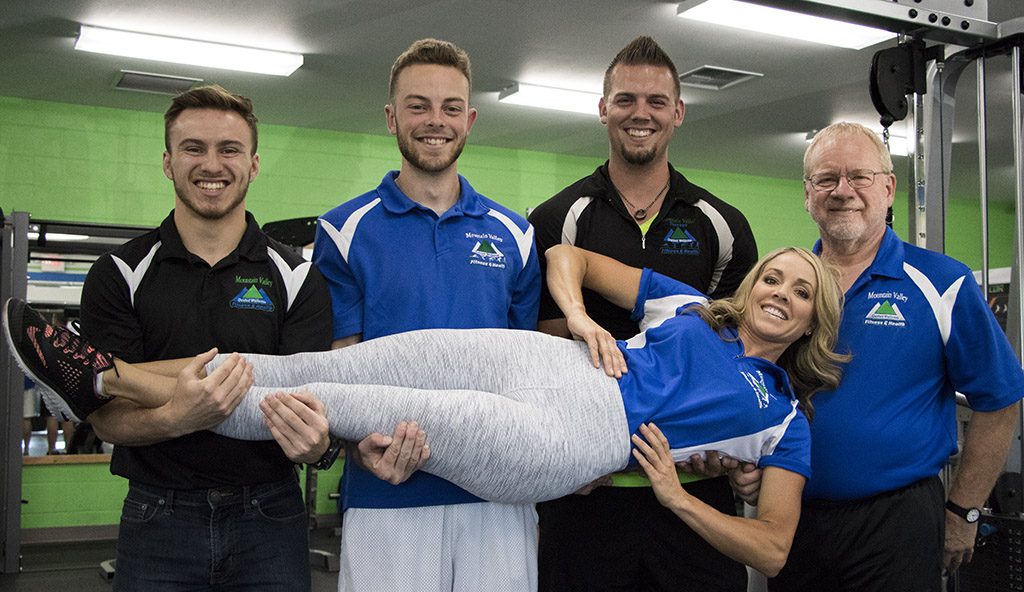 TRAINERS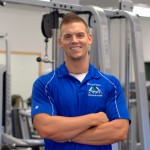 Derek Harmon | ACE CPT
Derek joined the Mountain Valley family in April 2013. He has been a Certified Personal Trainer since May 2012. Derek graduated from Eastern Oregon University with a Bachelors degree in Health and Business Promotions. As a personal trainer, Derek specializes in increasing cardiovascular endurance, muscular size and strength, abdominal strength and toning, youth training, fat loss, and overall health goals. In his spare time, Derek enjoys anything related to fitness and the outdoors that requires him to sweat!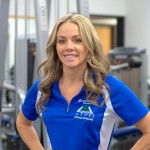 Lasa Baxter | NASM CPT
Lasa's passion and emphasis is on coaching and training athletes in strength, endurance, agility, quickness and speed. Her specialties include group, youth and women's fitness. She earned a BS in Business and Health Promotion, ASEP National coaching, NASM CPT. She enjoys a variety of outdoor sports, playing and coaching high school volleyball, time spent with family and her sidekick, dog, Finn. Lasa says "I enjoy coaching and mentoring others in health and fitness and feel it is a life calling to do so."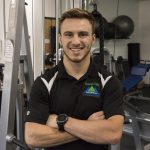 Taylor Walden | ACE CPT
Taylor, moved from Scappoose, OR to attend EOU and is nearing the completion of his bachelor in Exercise Science. Taylor became a Certified Personal Trainer to use this opportunity as a stepping stone towards his goals to earn his PHD in Exercise Physiology. Taylor's focus is directed at Athletic Performance, Olympic style weight lifting and helping athletes reach their peak performance. A visit with Taylor and you will quickly realize that he is most comfortable in the gym, assisting others to achieve their fitness goals.
Kirk has been with Mountain Valley Fitness since 2013. Kirk enjoys teaching a wide range of classes, from working with HS athletes to perfecting their technique and performance to those with physical challenges and our Senior Circuit. Kirk also teaches Cycling, Yoga, Suspension Training and Personal Training. Kirk enjoys family time, cross country skiing, running and hiking. Sign up for a class with Kirk – a stickler for form and technique "all core, all the time and breathe!"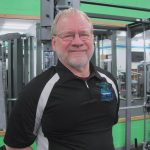 Mike Wood | NASM CPT
Mike received his BA in English and EDM/education; which led him down a successful 31 year career path as a teacher, principal and superintendent in public schools. Upon retiring, Mike continued his passion of cooking, carpentry and beer brewing, but an injury and diagnosis of Parkinson Disease led him to several Physical Therapy sessions. As the sessions improved his balance, strength and quality of life, Mike and his daughter became dedicated workout buddies and soon his wife was hooked too!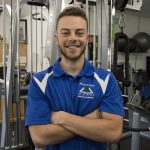 Michael Cooney | CPT
Michael came to La Grande to attend EOU with the goal to become a strength and conditioning coach for top athletes and play football. After two years on EOU's football team, an injury shut that door, but opened an opportunity to become a Certified Personal Trainer at MVFH while continuing his education. Michael has many talents and enjoys instructing fitness classes, leading water aerobics, and swim lessons as well as assisting members through Personal Training sessions to achieve their personal goals.